Looking for kid-friendly recipes? Macaroni Kid Wilkes-Barre has you covered!
Find loads of recipes shared by our Macaroni Kid publishers all in one place.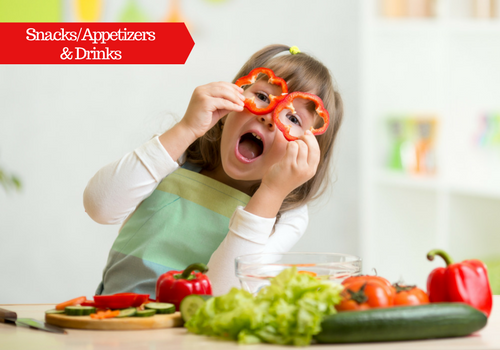 More will be added so keep checking back!

Are you enjoying our newsletter? Your friends will too, Don't forget to share!


Follow us on Facebook | Twitter | Instagram | Pinterest
Subscribe to Wilkes-Barre Macaroni Kid today!

Don't forget to tell your friends! Thank you!!