Just in the last few weeks, a number of Wilkes-Barre and surrounding area students returned to the classroom partially or full time. If your child isn't back full time yet, chances are, it is on the horizon. My own Children have been doing Cyber School since the start of the year and I've been conflicted about the return to the classroom. I want everyone to be safe and healthy and teachers and students prepared for the change. My Kindergartener and First Grader returned to full time school on March 17th and now that I've seen the smiles and happiness return to my own children and so many kids I know, I believe this is just what they needed.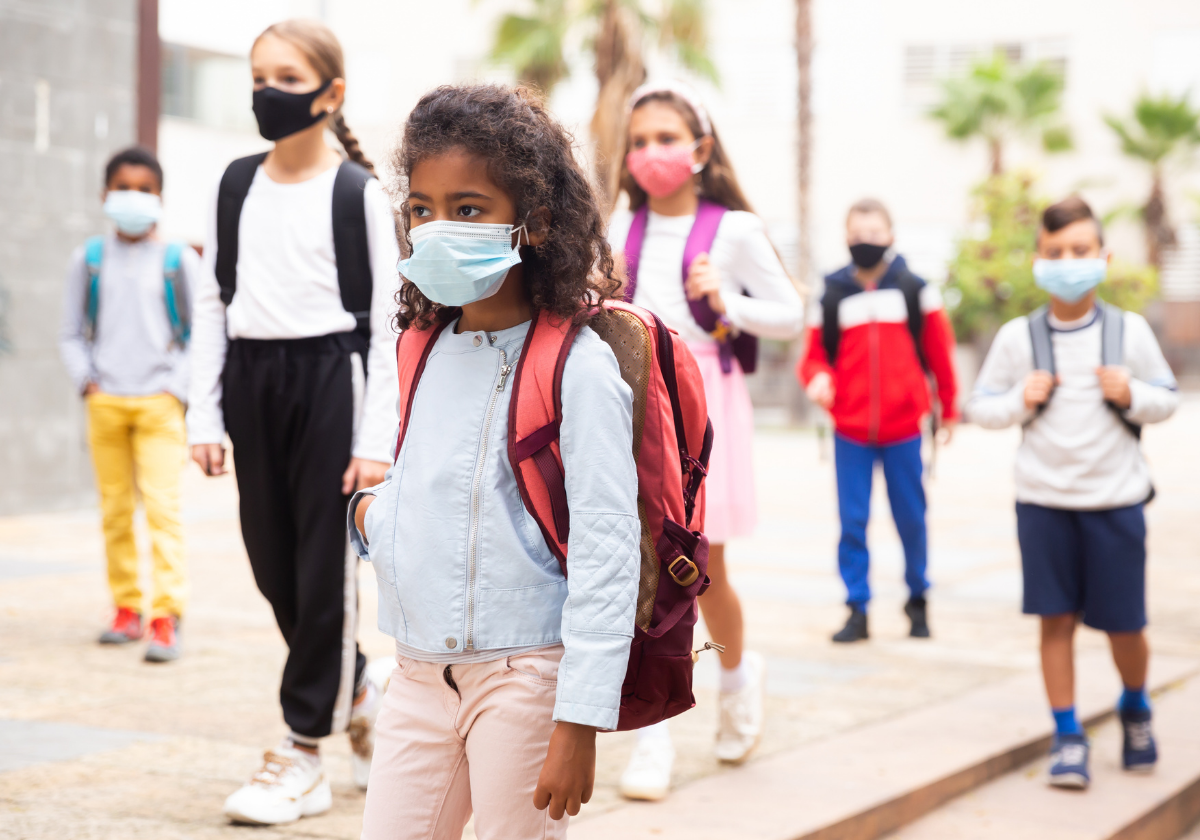 With the excitement of any new (ish) school year comes some anxiety. This time, we have a year behind us of inconsistent schedules and longer lengths of time spent at home. How do we make the most of it? How can we be sure our kids are getting everything they need for these last few months of the school year?
Here are some tips to help make the rest of the school year as productive and happy as possible:
1. Get adequate sleep
We ALL know how important sleep is, now even more so. Sleep will help your child stay focused, alert, and engaged in their classroom lessons. Sleep even helps with immune support! 10-11 hours of sleep for elementary school students is ideal.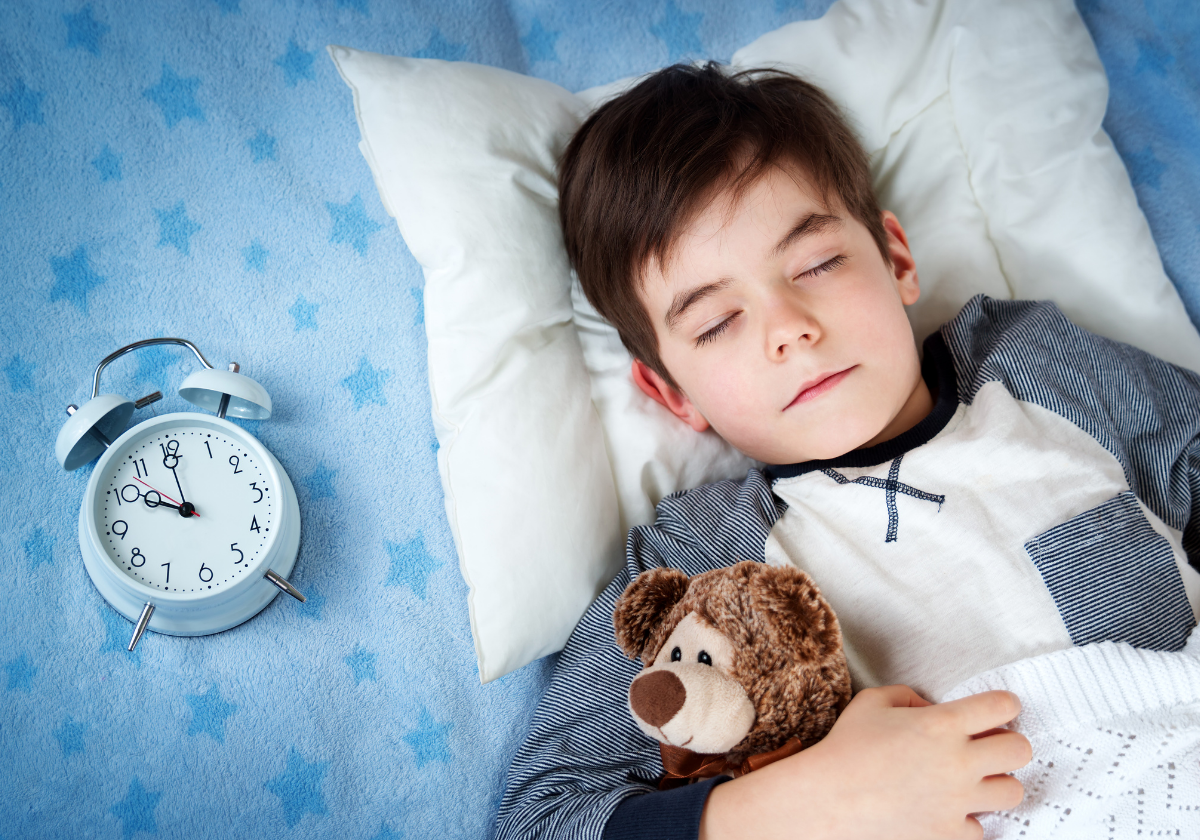 2. Create a routine and give your child some control
If your family is anything like mine, you probably created all kinds of new routines this past year. Now, routines are going to be changing. Help your child take control of their new routine with this FREE PRINTABLE daily routine checklist. Let your child check off each task as it is completed.
3. Set/Keep up a workspace
Just because remote learning is fading, that doesn't mean home can't still be a place for learning! Continue to foster good learning habits at home. Set up a quiet space with any materials you will need within reach for homework/school work etc. Bonus? If you have to unexpectedly go remote again at some point, you will be prepared!
4. Call in reinforcements
It is so exciting that everyone is back at school, but the truth is, students have missed out on learning opportunities. If you feel like your child may need an extra boost, C & G Tutoring is here to help!
C & G Tutoring offer both virtual and in person tutoring sessions at various community locations or in home. This format allows us them to pass along savings to families and provide convenient locations for your tutoring services. They aim to assist students to reach their full potential through 21st century learning.
They offer both in-person and discounted virtual tutoring for grades pre-k to 12, SAT prep and college level students. All of the C & G tutors are state certified and receive the same background check as educators in the classroom.
5. Pack some lunchbox notes
Your child has been home with you more than ever this past year. There may be an adjustment period for everyone as you head back into full time learning. Send your child a reminder of how much you love them with these FREE PRINTABLE adorable lunchbox notes.
6. Validate Your Child's Feelings
While the lunchbox notes may help, some children may still feel some anxiety about going back to school in the midst of a pandemic. Be sure to validate their feelings and allow them to share their feelings with you. Be calm and positive and try to troubleshoot some ways around it - with your child's input.
7. Prepare for Summer
Keeping your child learning and using their minds over the summer is never a bad idea and maybe even more so this year. Looking for a way to keep your child engaged but not overworked? C & G Tutoring is offering Summer programs and registration is now OPEN!
🌸Special Offer 🌸
Contact them now as they are offering an additional 10% off any of our packages/summer programs to the first 5 families who mention Macaroni Kid Wilkes-Barre
8. Celebrate! After all, this is the moment we have all been waiting for. Kids are back at school learning and socializing, and that is something to be celebrated. Go out for ice cream, take a trip to a new playground, fly a kite or find a special local event to do together!
Thanks to our sponsor C & G Tutoring! You can find more about what C & G Tutoring has to offer here on their website: https://candgtutoring.com.


We would love to hear about your family's return to school! Please share your photos with us on Facebook.
Follow us on Facebook | Twitter | Instagram | Pinterest
🌸🌸🌸
Looking for more fun in Wilkes-Barre PA?
Check out our events calendar full of local family friendly events!
Sign up today for our weekly Macaroni Kid Wilkes-Barre newsletter so you never miss a thing!